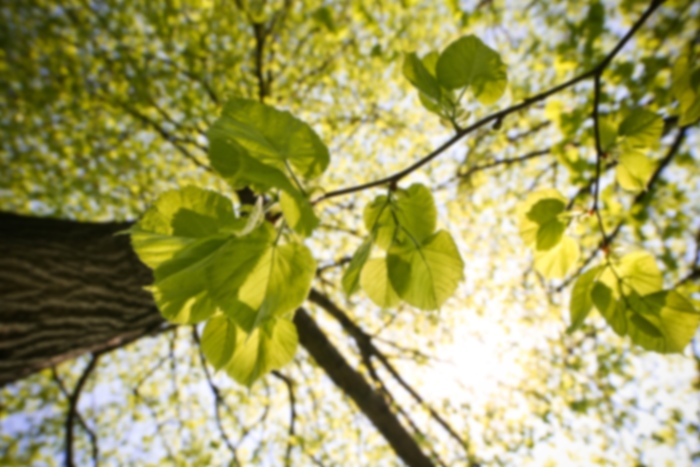 George M Benchimol,
MD
Family Medicine
George M. Benchimol, M.D, FAAFP was born in Lakeland, Florida and grew up in the Tampa Bay area. He attended medical school in Puerto Rico graduating Cum Laude and completed his residency training at the University of Florida Family Practice program serving as Chief Resident. Dr. Benchimol served as Chief of Staff for AGH at Shands during the transition and as an Adjunct Professor with the University of Florida. He is board certified with the American Academy of Family Physicians and is a Diplomate and Fellow of the American Board of Family Practice. Dr. Benchimol is listed in the publications of "The Best Doctors in America", "Florida's Best Doctors" and "Strathmore's Who's Who". He has extensive experience in clinical trials research in the areas of Diabetes, Hypertension, Hyperlipidemia, Depression, Sinusitis, Migraines, Epidemiology, Anti-biotic therapy et al. Dr. Benchimol has been in practice for 25 years and he is bi-lingual with Spanish being his second language.
First available appointment is on 9/25/17
First available appointment is on 10/4/17
Accepts most insurances. Please call the office to confirm your specific plan.
Family Medicine - Primary - Board Certified
Practicing since: 1986
Gender: Male
Graduate Degree: Medical School - University Caribe Puerto Rico - 1982
Residency: University of Florida - 1986
North Florida Regional Medical Center