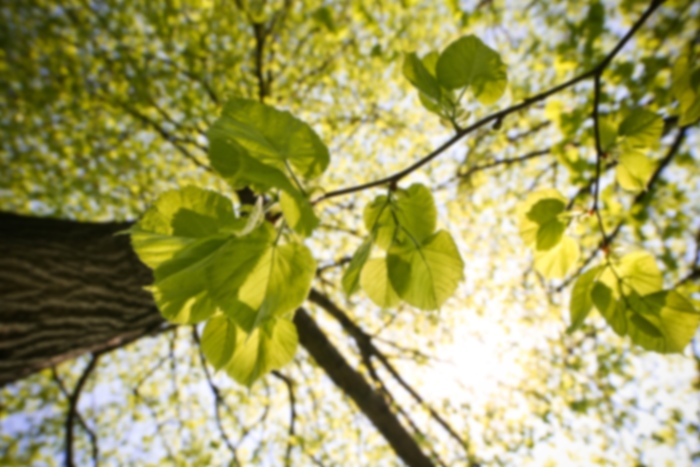 Jennifer M Sidman,
MD
Family Medicine
Jennifer M. Sidman, MD, was born in Ohio and grew up in Gainesville, Fla. She attended the University of Florida in Gainesville and is a graduate of the University of Florida College of Medicine. Dr. Sidman completed her family practice residency at the University of Florida Family Practice Program. She is board certified with the American Board of Family Practice and is a Fellow of the American Academy of Family Physicians. Before joining Gainesville Family Physicians in 2013, Dr. Sidman was in private practice for 20 years in Gainesville. She enjoys all aspects of family medicine with a special interest in women and children health.
First available appointment is on 10/16/17
First available appointment is on 9/26/17
First available appointment is on 9/25/17
Accepts most insurances. Please call the office to confirm your specific plan.
Pediatrics
Womens Health Care
Family Medicine - Primary - Board Certified
Practicing since: 1993
Gender: Female
Graduate Degree: Doctor Of Medicine - University of Florida - 1990
Residency: University of Florida - 1993
North Florida Regional Medical Center